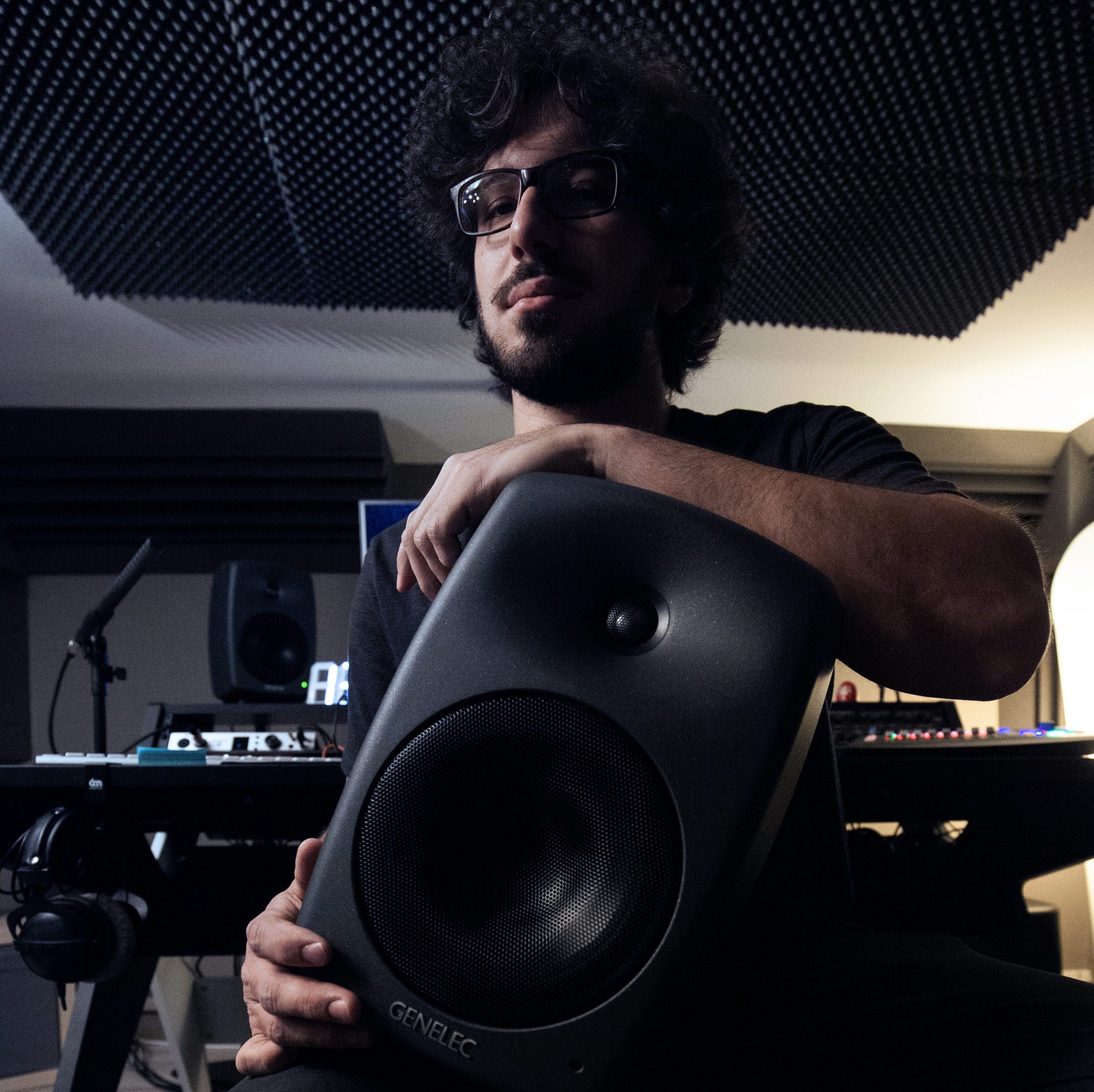 Something about me.
My professional career began in 2008 playing musical instrument.
Soon I become passionate about sound details and started collecting music and playing vinyl in clubs and venues.
In 2015 I earned an International reward as a turntablist.
I graduated in sound design at IED Milan in 2018 with full marks, and entered the film production and videogame Industries.
In 2019 I opened my first sound design studio in Milan. Here I work as an independent Sound Designer and Lead Sound Designer for E-Motion Film.
picture by Davide di Tria.
Hit me up!